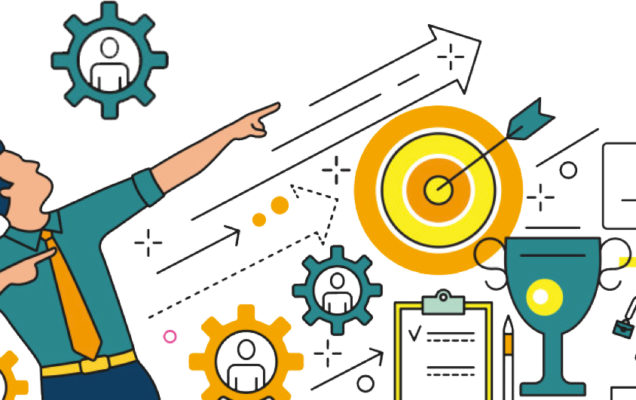 Our people
EuroChem Talent Pool
Growing the next generation of 'superleaders'
EuroChem makes fertilizers. But to make fertilizers, first we have to make the talent that makes them.
We're a vertically integrated company that mines, refines, blends and delivers all the nutrients required for plants to grow strong and increase crop yields for farmers.
Our business operations range from digging nutrients out of the ground in Russia to advising customers in China which blend would suit their particular crops and soils.
So when it comes to hiring talent, we need to recruit a wide range of people with different skills. Finding high-quality staff is important. That's why we put so much energy into ensuring we are hiring and nurturing talent throughout our company.
"We should not parachute people in from outside the organization, but develop the talent and leadership that we need from the inside."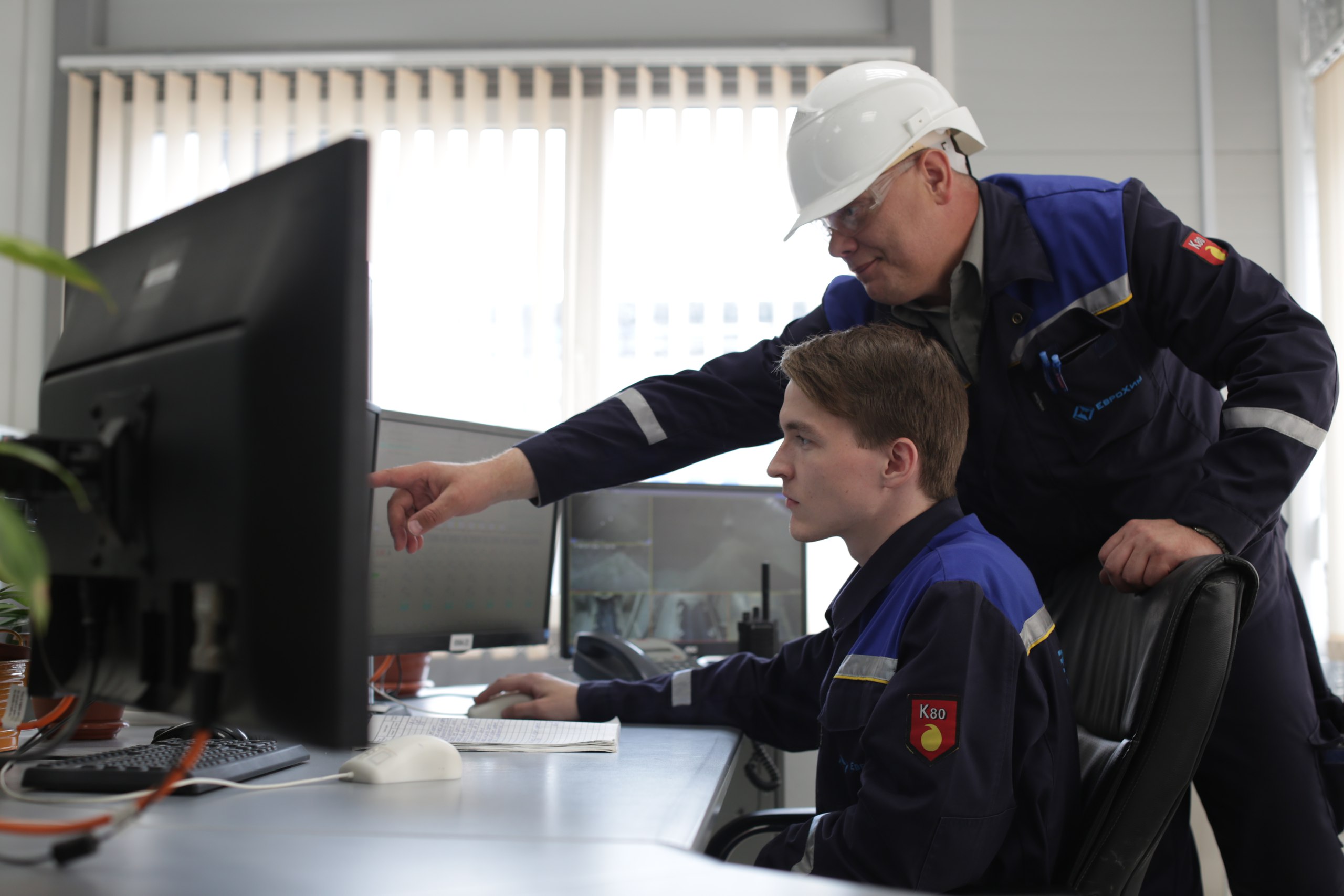 Step forward, HiPo, the high-potential development program otherwise known as the EuroChem Talent Pool.
The purpose of HiPo is to identify our most gifted colleagues and accelerate them through the company to prepare them for management positions in the future. It's open to all recent hires aged under 40 years – and it's proving popular. More than 2,000 people applied for the 40 places available on the inaugural program starting this September.
The program puts participants through four modules focusing on our core activities: mining; fertilizer production; logistics; and marketing/sales.
As they learn how we apply the industry-leading practices that have made EuroChem one of the world's top five producers by both revenue and nutrient capacity, the participants prepare business-improvement projects in parallel – all in coordination with leading business schools in Belgium and St. Petersburg.
The projects will be presented to EuroChem management for consideration in mid-2020, and the candidates themselves will be offered positions depending on their performance over the course of the year-long program.
The 40 participants come from across EuroChem's global operations, including Russia, Kazakhstan, Brazil, Lithuania, Belgium, Germany, and Switzerland.
For that final spur of motivation, Petter Ostbo recorded a personal message for the participants, who took part in the inaugural program at EuroChem's Kovdorskiy GOK mining facility in September.
All stories