The full cycle
At EuroChem, we seek to minimize the environmental footprint of our products, both during their manufacture and use. Product stewardship is defined as the management of the safety, health and environmental aspects of a product, which is to be applied in an ethically responsible way. Product stewardship encompasses the entire life cycle of a fertilizer: product development, raw material procurement, production, packaging, transport, storage, marketing and sales and advice on usage.
We act responsibly
We are committed to the product stewardship program of Fertilizers Europe and the intrinsic values of the organization: sustainability, safety, health and environmental protection, customer-oriented research, integrity, free and fair trade as well as ethical behaviour. We act responsibly towards our customers, our employees, our neighbors and society in general.
Strengthening awareness
We organize regular advanced training sessions for staff and customers to raise the awareness level for responsibly handling health, safety, quality and environmental protection issues. We have well-developed safety principles, which are communicated to our employees and fully documented. Extraordinary events are recorded and reported to Fertilizers Europe.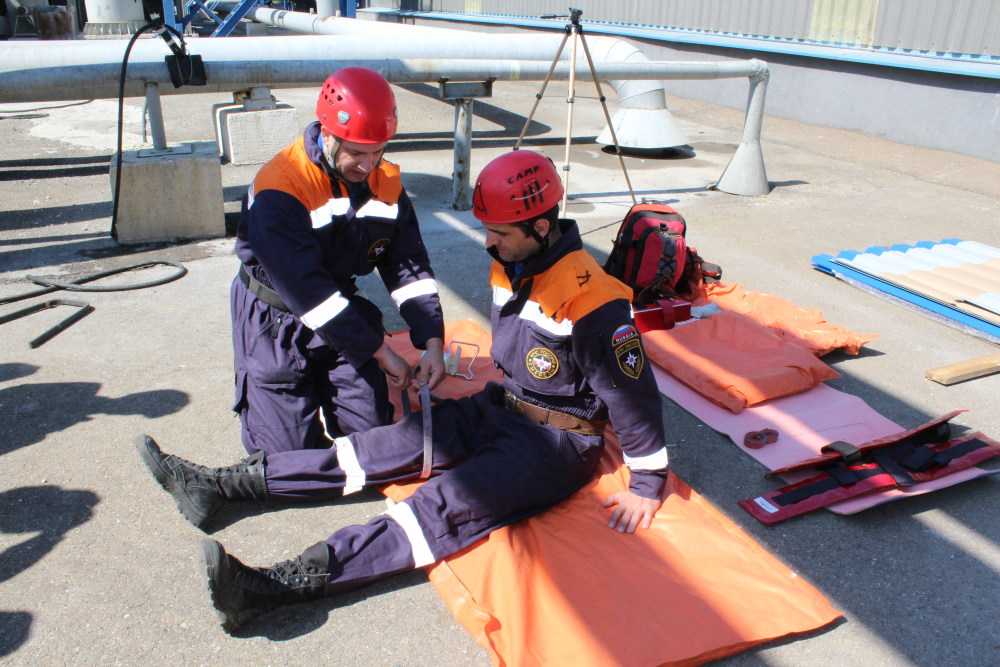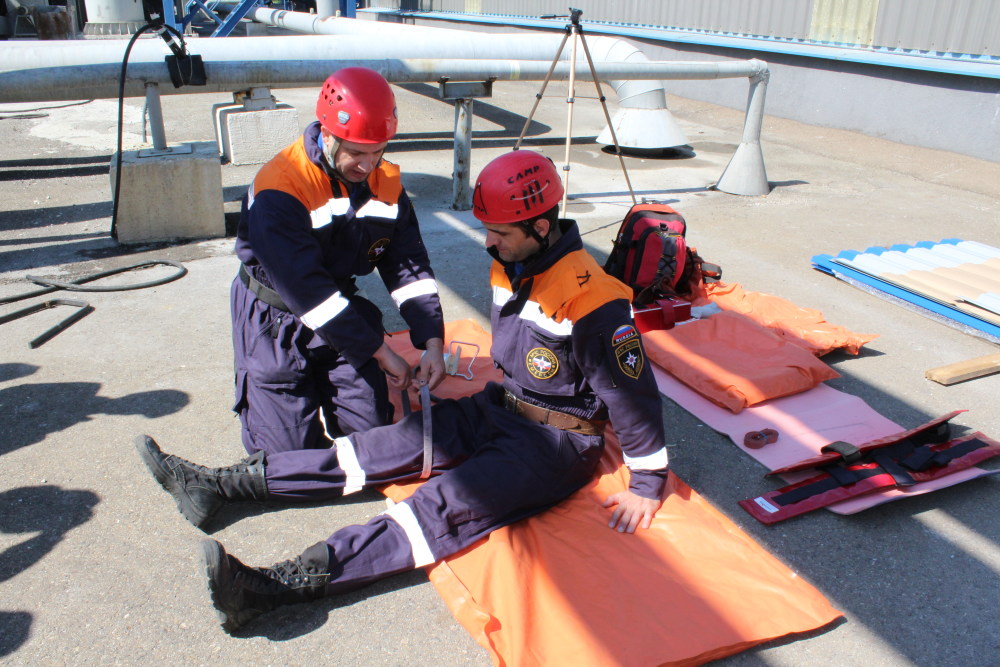 Open dialog
When selecting our business partners, we take a close look at their standards on safety, quality and environmental protection. We support our customers in an effort to find safe, efficient and environmentally friendly ways for further processing of our products. We provide information about further advances and new developments in connection with our products and the technologies used by us.