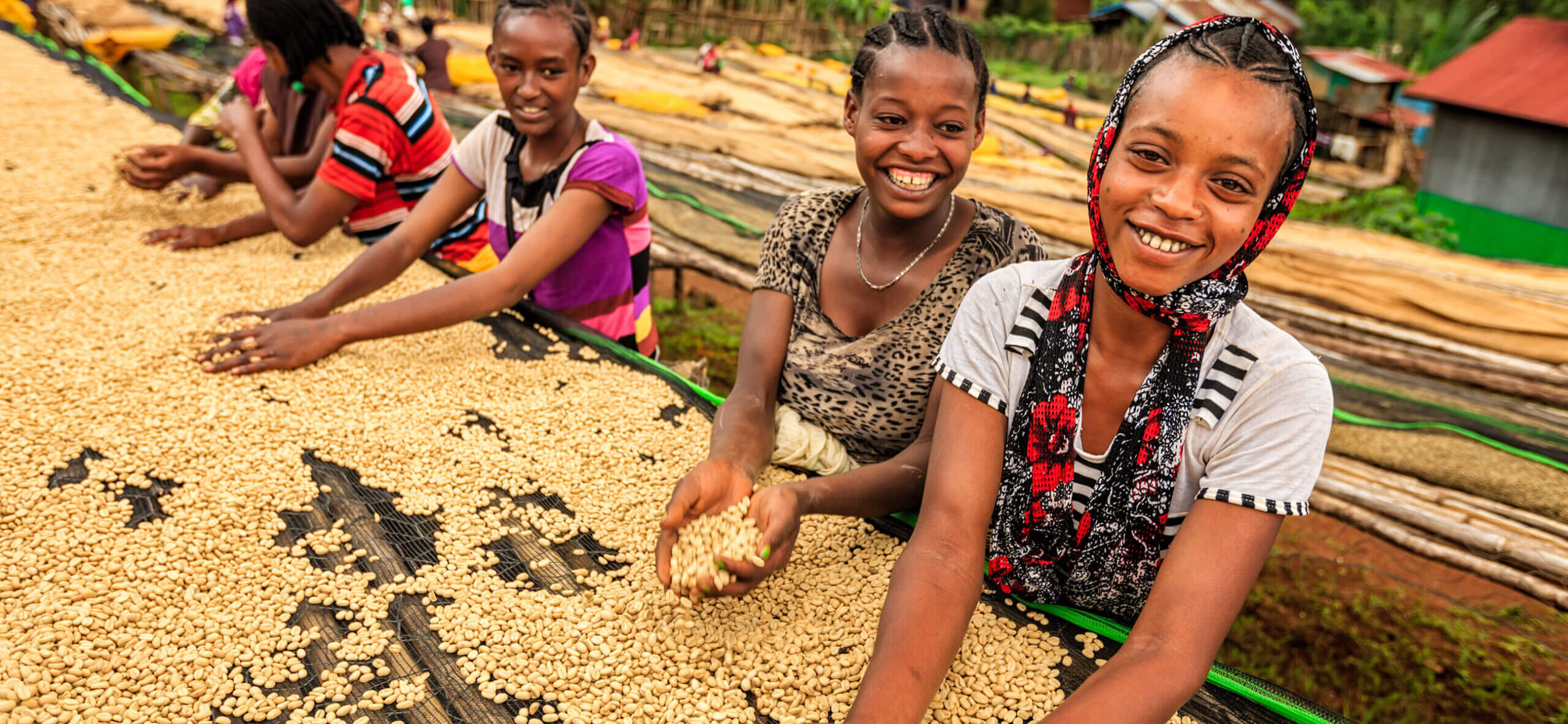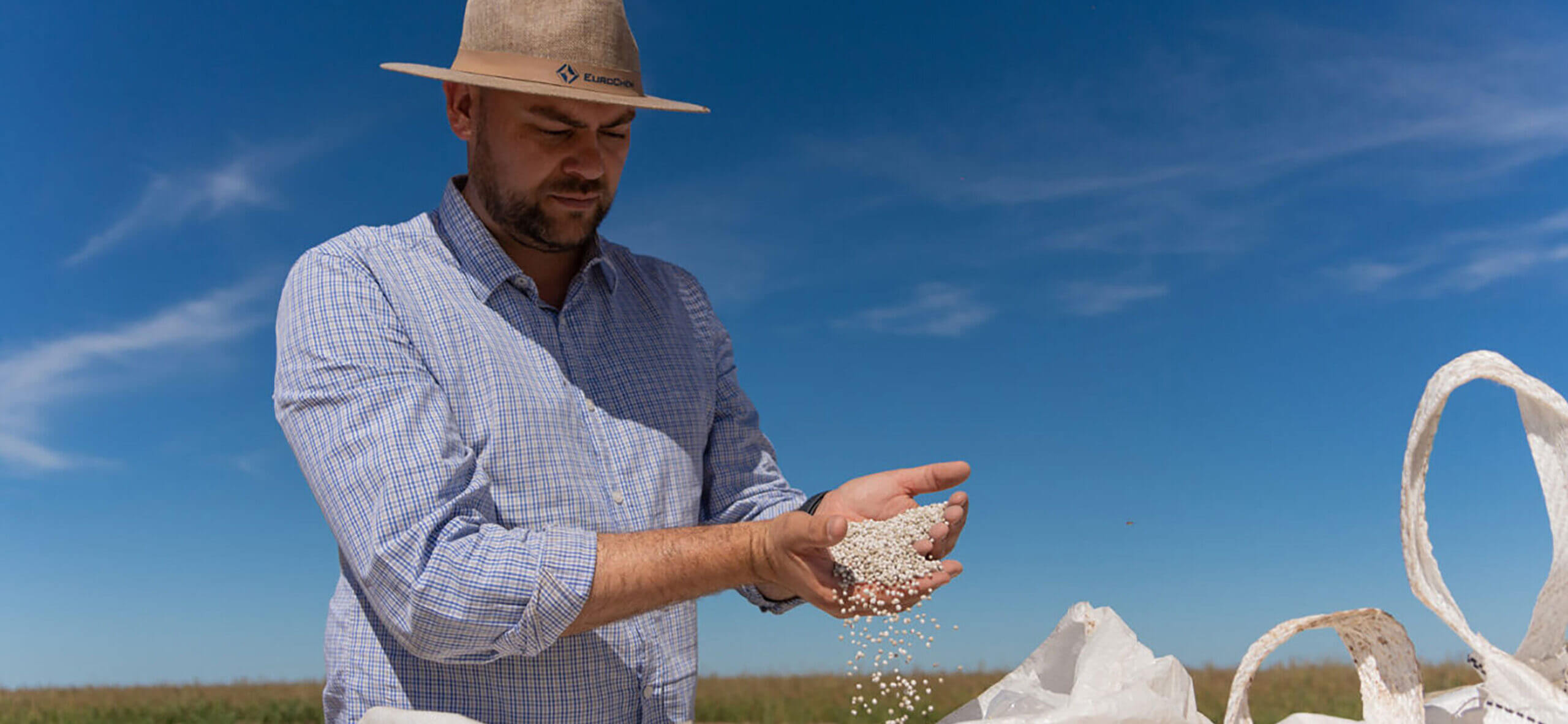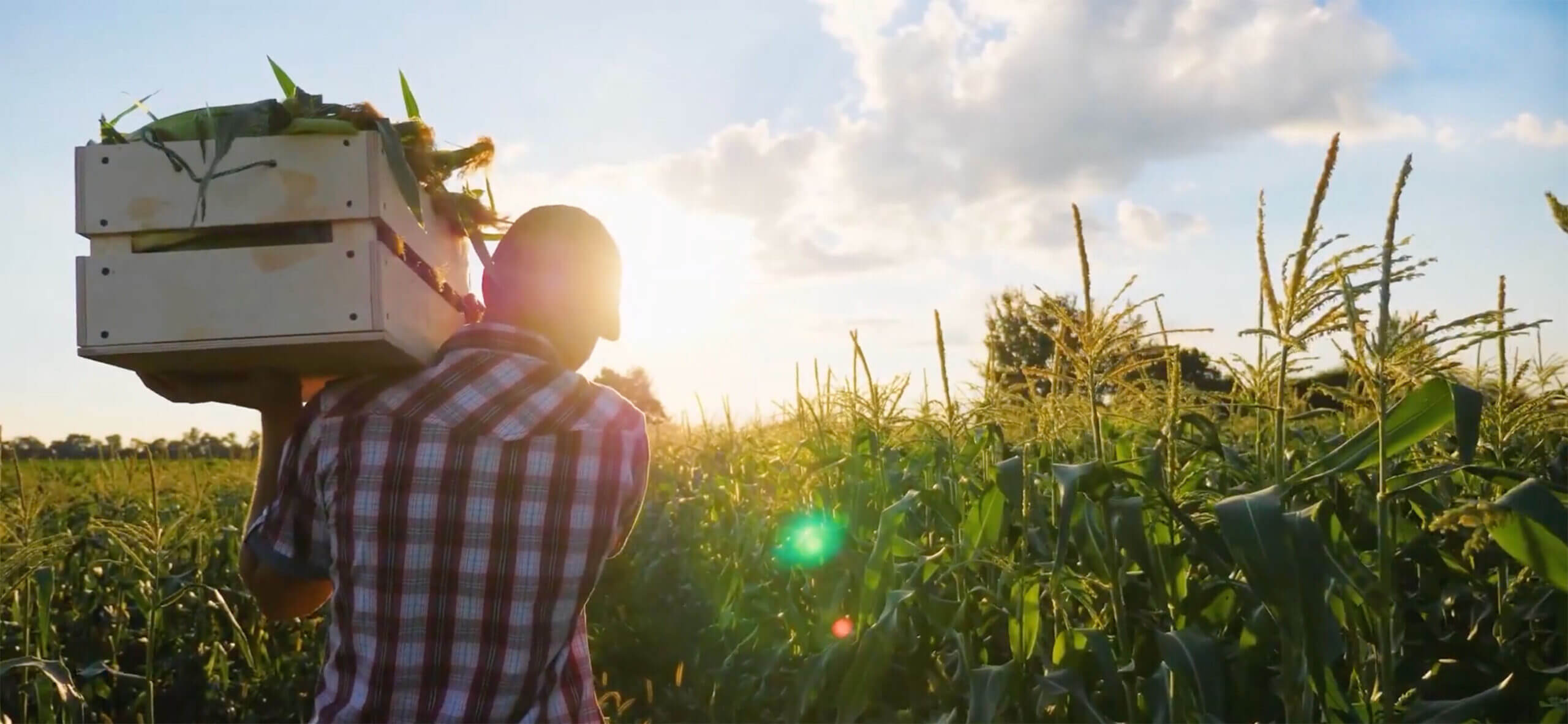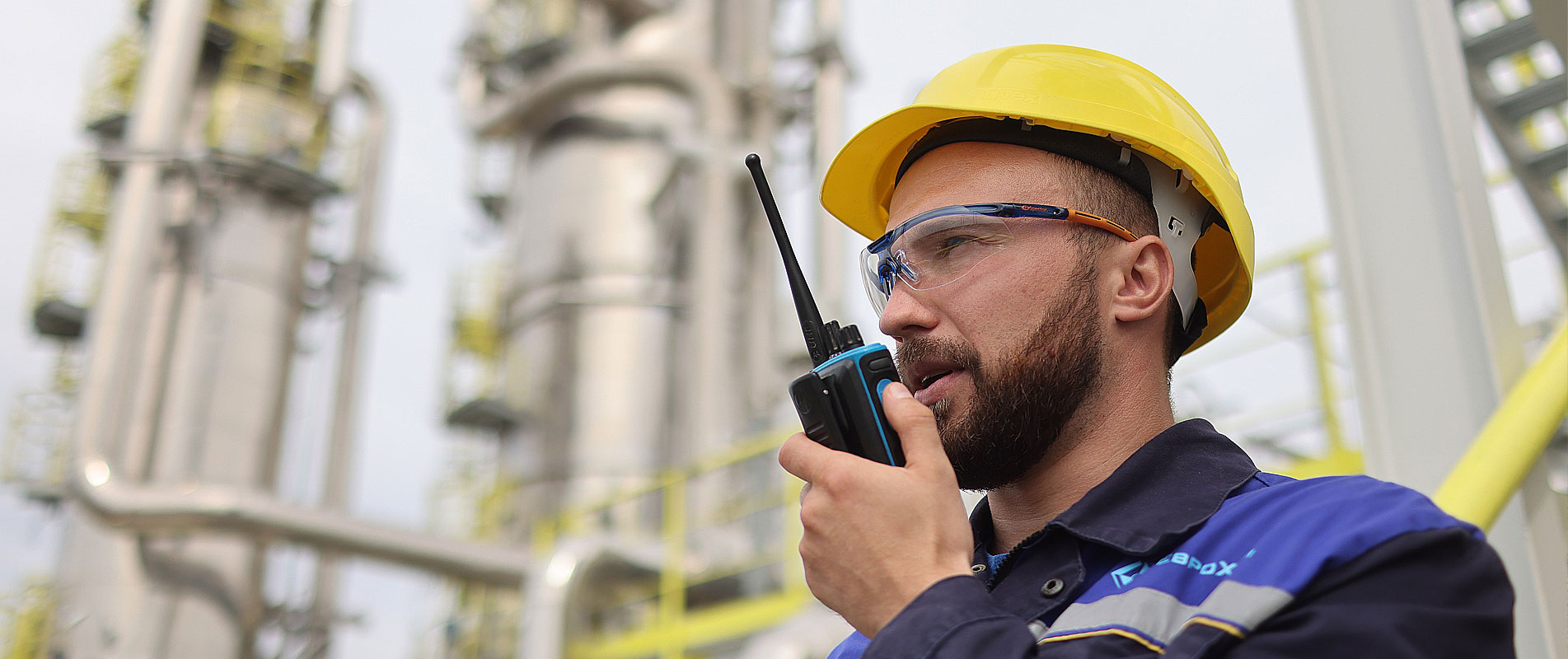 Slide 1
A world leading plant nutrition company
We are EuroChem. We have supplied the world's farmers with nutrients for over two decades, and today, EuroChem helps more than 250+ million people, including in developing communities, achieve food abundance. Our range of mineral-based products provide greater yields, helping growers to put more food on the table around the world, in a more sustainable way.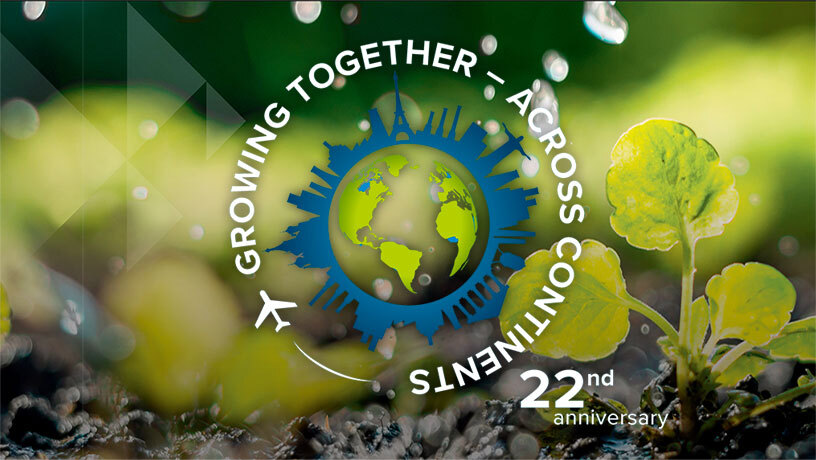 See what we have achieved, whilst serving our customers with quality products, that enable them to feed communities around the world.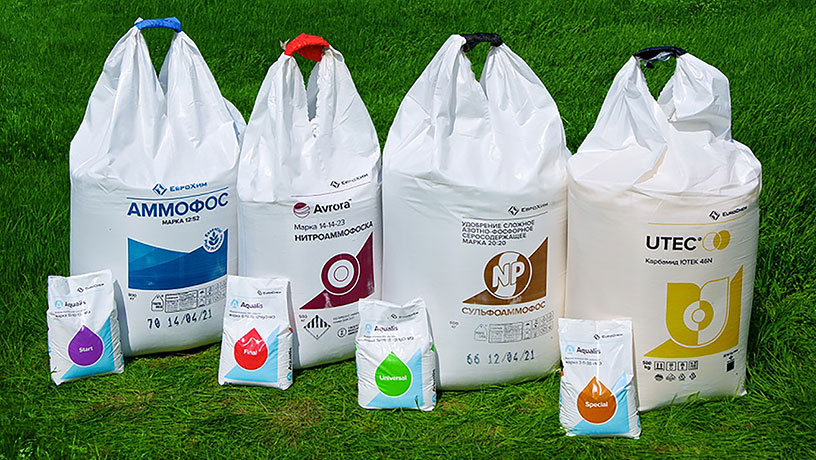 We provide a complete range of plant nutrition and feed products, as well as industrial solutions.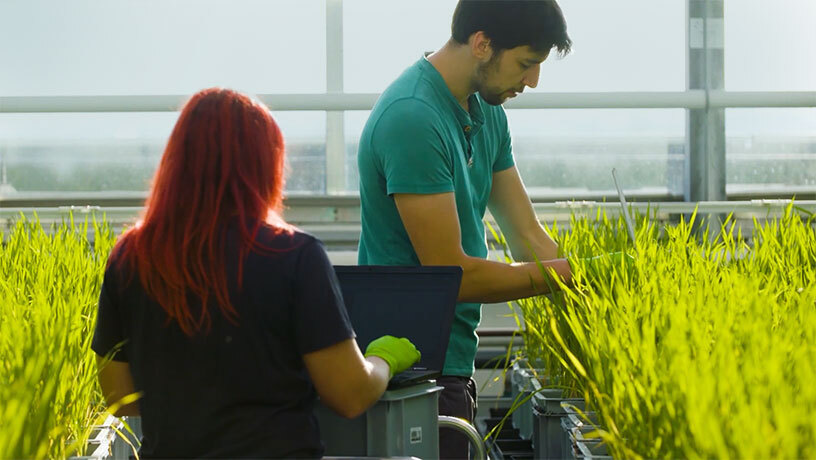 We believe that growing our people will grow our business. Find out how you can be part of a company driven by the world's increasing need for food.
Regional websites
If you are a customer seeking further information about our products, let us guide you to the relevant regional website.