We have 30,000 talented employees in more than 40 locations worldwide, working together to help farmers put more food on more tables around the world.
EuroChem is a young, dynamic company that grows consistently and believes in growing our business by growing our people. We value people interested in making a difference, continually learning and being constantly challenged to think differently. We attract and retain the best and brightest talent with a meaningful career path and development opportunities.
Our dedication to nurturing our people and cultivating a culture of continuous learning makes EuroChem a destination of choice in our industry.
Join us to help farmers feed the world more sustainably.
Join us
Meet some of our team
Working at EuroChem – by those who know best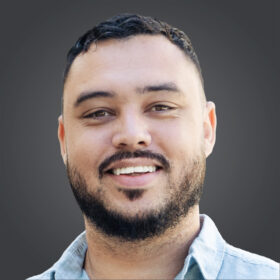 "Working at EuroChem has been an incredibly fulfilling journey. From the very beginning, I was drawn to this company by its important commitment to ensuring food security, and its exceptional company culture. This is a purpose-driven company where I get to be a part of something bigger, something meaningful. Every day at EuroChem is an opportunity to learn, contribute, and be a part of a dynamic team that is pushing boundaries, and that's what I absolutely love about working here." Guilherme Gomes

Communication Analyst
What sets EuroChem apart for me is the highly motivated and extremely dedicated people that I work with"For me, as a young specialist, the environment that provides the opportunity to perform effectively and at the same time learn from professionals is do first-place thing. While strengthening internal communications globally, I reach lots of our people from different offices and facilities worldwide and I can't help thinking how responsive, inventive, and at the same time result-oriented they are. I'm proud to be a part of EuroChem and look forward to many more years of growth, productive collaboration, and shared success.." Tatiana Karpetckaia

Investor relations department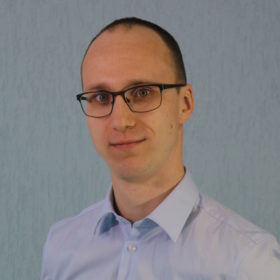 I always tell everyone, from regular colleagues to site visitors, that safety starts with each of us."I always tell everyone, from regular colleagues to site visitors, that safety starts with each of us. It's my sixth year at the Company and I'm very pleased to be part of such a big, global project like this development in the Perm region – and to be able to positively influence safety here. I have a real passion for creating a safe environment for my colleagues. We all have an obligation to follow procedures and make EuroChem a safe place to work. The wellbeing of everyone here is our top priority and we monitor all aspects of our activities carefully so there are no compromises. I love doing what I do and challenge myself daily to grow along with the Company." Nikita Korzh

Department Health and Safety, Novomoskovskiy Azot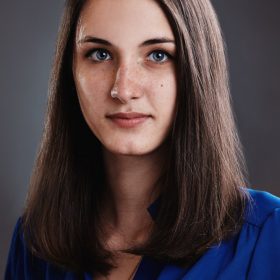 I have always strived to be among the best, and the EuroChem Talent Pool (HiPo) is my chance to reach that goal."I have always strived to be among the best, and the EuroChem Talent Pool (HiPo) is my chance to reach that goal. I want to broaden my skill set – and I'm already receiving regular training to help me improve how I perform in my current role – but what I really want is a more general assessment of my overall potential. I know I could step up to a more senior position and work more efficiently. My motivation is not just the salary, but the possibility to grow – and fulfil my professional qualities and talents." Nadezhda Stepovaya

Nevinnomysskiy Azot
Join us