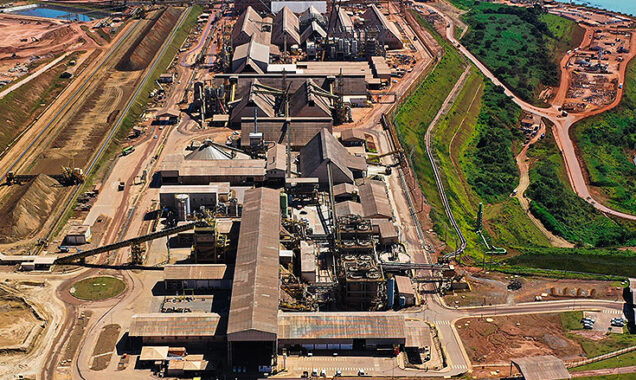 EuroChem Serra do Salitre, Brazil
EuroChem will soon begin operations at our Serra do Salitre phosphate facility in Brazil. The acquisition of the plant will strengthen our production and distribution capabilities while increasing our area of operations, allowing us to better serve this key global market from north to south.
The deal furthers our growth strategy in South America, one of the world's most important crop-growing regions, and consolidates EuroChem's position as a global leader in fertilizer production.