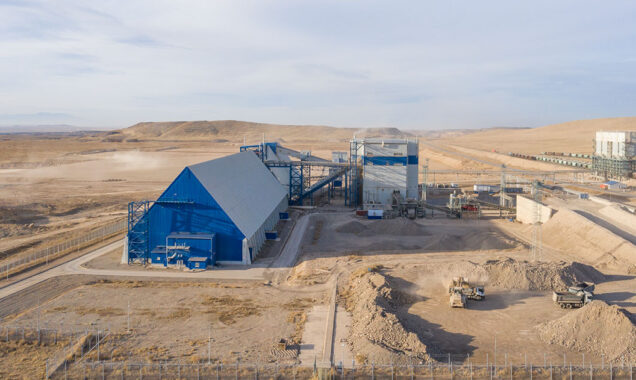 EuroChem Karatau, Kazakhstan
EuroChem is increasing phosphate mining and processing capacities in Karatau, a project in Kazakhstan with a prime location to access growth markets in China and Central Asia and strengthen intragroup phosphate rock supplies. The current expansion of phosphorite flour production from 0.6 MMT to 0.8 MMT in 2023.
Design work in progress for a chemical complex to produce high-quality fertilizers – dicalcium phosphate (DCP), potassium sulfate (SOP), CaCl2 , sulfuric acid (SA) – with project completion in 2026. We are also continuing the upgrade of the mining and processing facilities at our phosphate flagship, Kovdorskiy GOK, in Russia.