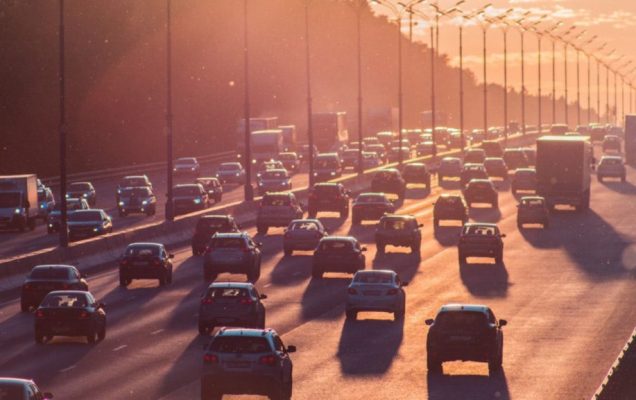 Health, Safety and Environment
Road Safety
Targeting road safety
In the intrinsically hazardous business of mining, beneficiation and all the associated logistics, you'd be forgiven for thinking that everyday issues such as road safety might not be front and center of our HSE effort.
You'd be wrong, of course: The issue couldn't be more important, simply because of the sheer scale of our global operations. Across the world, our 26,000-plus workforce collectively drive thousands of kilometers every day. We run huge sites in far-flung corners of the world, meaning that once you have reached one our plants, usually by bus or car, you may still require the use of a vehicle to get around all the various facilities.
We recently trialed an In-Vehicle Monitoring System over a period of six months in our Russian sales division. The system used advanced telematics to identify individual drivers and monitor their position, speed, acceleration, seatbelt use, braking habits and fuel consumption.
The safety trial allowed us to identify the most common potential errors and risks associated with driving.
Results from the trial were accessible online – and highlighted certain behaviours that could lead to increased risks, such as heavy braking, over revving or recurrent speeding. Management and HSE teams were subsequently able to implement corrective actions via mentoring and training programmes to improve colleagues' driving skills.
Following analysis of the trial data, nine employees who had displayed exemplary driving behaviour throughout the trial period each received a cash reward. The trial led to a 22% decrease in at-fault accidents in the division; this positive result means we plan to roll out similar initiatives for other divisions across the Group.
All stories