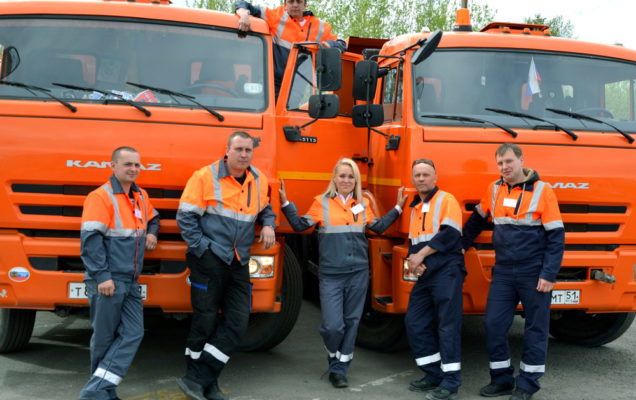 Communities
Stakeholder engagement
Engaging with stakeholders at all levels
We recognize our responsibility to be a good corporate citizen, contributing positively to society and creating benefits for all stakeholders.
Along with economic success, we also uphold the highest standards of employee relations, safety, environmental stewardship and stakeholder engagement. Our stakeholders range from the communities around our plants, our employees, customers, suppliers, farmers, the media and our beneficiaries.
Employees
A skilled and engaged workforce supports our growth. We provide attractive careers with prospects for advancement through training and development.
Shareholders
Our business model generates investment opportunities across our value chain, delivering long-term financial stability and sustainable returns.
Farmers
Farmers are challenged to deliver increasing quantities of food to sustain the world's growing population. We provide them with the products they need.
Government
We foster strong working relationships with federal, regional and local authorities, reinforcing our commitment to the economies in which we operate.
Local communities
We play an active part in our local communities, investing in local facilities to improve people's quality of life.
Media
We share news of our successes to highlight the value we create and our commitment to sustainable business growth.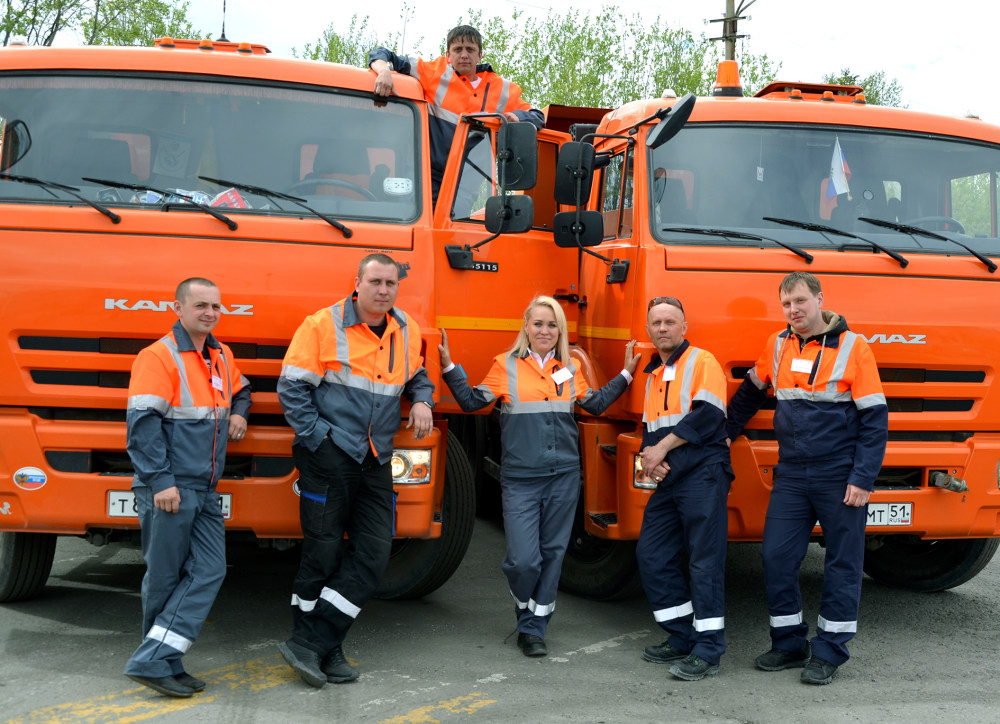 All stories