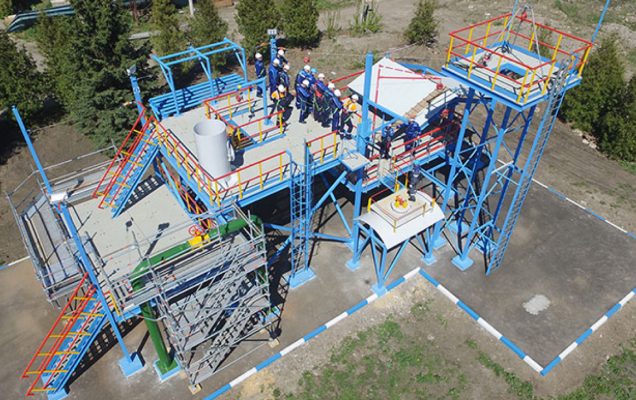 Health, Safety and Environment
Working safely at heights
One area of particular concern is making working at height safe and effective.
2018 was the first full year of operation for our first dedicated 'working at height' safety training facility at Novomoskovskiy Azot. Following its successful launch, other state-of-the-art centers are being established across the Group.
Our experience confirms that we must maintain our focus on this aspect of workplace safety, since it is a part of the daily routine for many employees across EuroChem's sites. We provide detailed, mandatory training to all colleagues who work on scaffolding or tall structures.
Refresher training
Last year, we organised regular refresher training courses at divisional and plant level for employees to ensure their continued safety and update them on best practice. Safety committees deliver training through dedicated working groups that identify specific activities relevant to their site or operation.
Besides working at height, other project priorities have typically included the on-site movement of pedestrians and ensuring electrical safety. Instruction is not merely theoretical – employees must complete practical exercises which, for safety at height training, includes instruction on the use of flexible anchor lines, rope work and ladders with safety devices, as well as guidance on the lifting of weights and operating on pitched roofs.
EuroChem's Health, Safety and Environment (HSE) policy and procedures apply to all our operational sites, employees and on-site contractors. In May 2018 we signed up to the global Vision Zero initiative for companies that commit to improving the health, safety and wellbeing of their employees.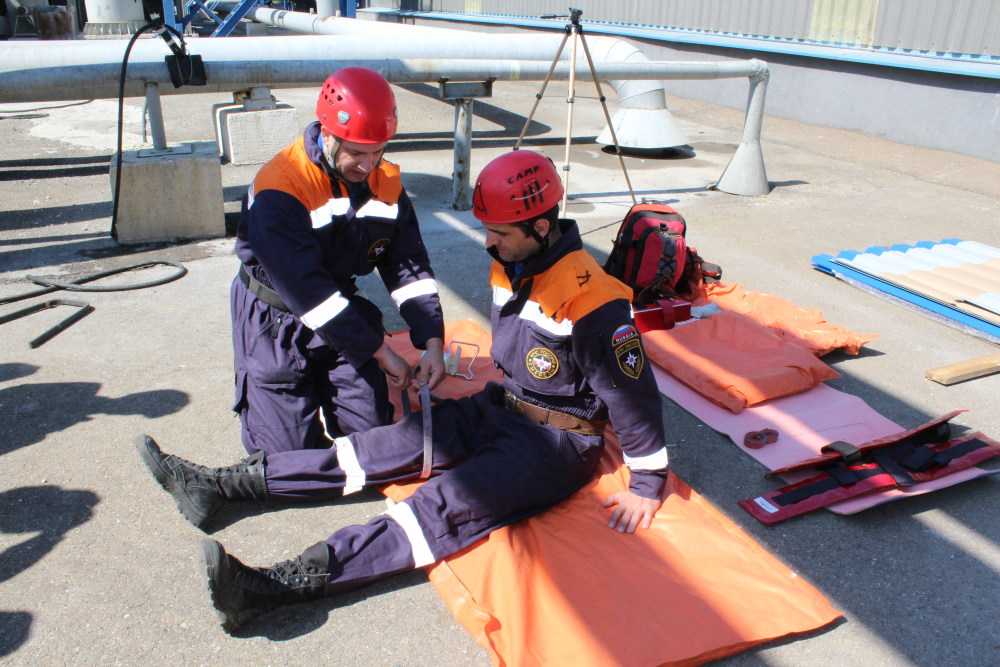 All stories