EuroChem joins calls from international farmers to prevent a worsening global food crisis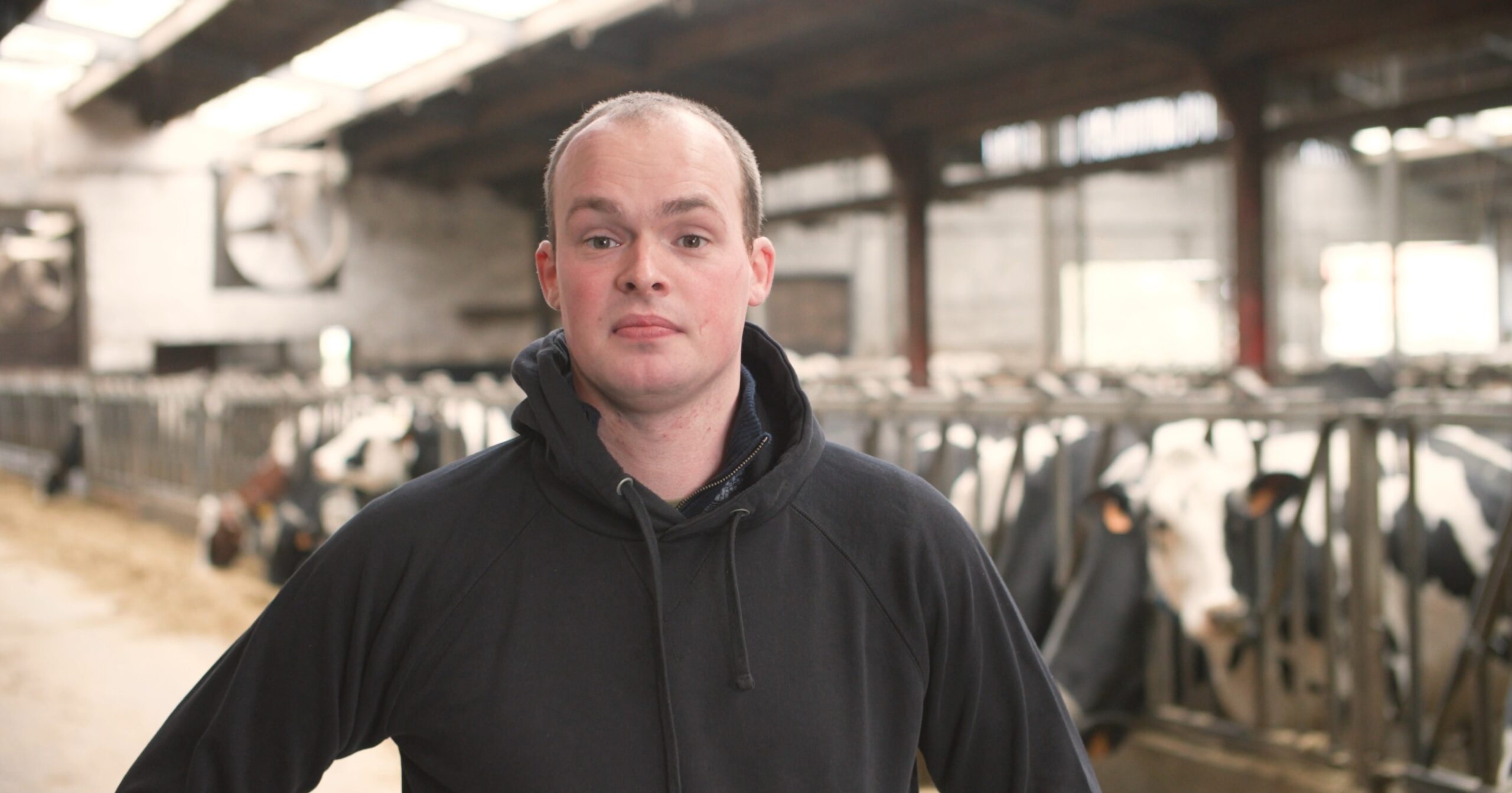 Global supply of fertilisers fell by 12 million nutrient tonnes over the last year — the equivalent of producing enough grain to feed more than 300 million people.
During last year's peak, fertilizer prices soared by 300% affecting farmers globally, including farmers in developed countries and vulnerable countries like Africa.
Not the moment for optimism — even though prices are now partially stabilized, the volatility of the last 12 months in the global fertilizer and grain markets will have long lasting negative effects in 2023 and beyond.
International sanctions policies need to be re-evaluated to restore stable supply of fertilizers and essential crop inputs and avoid an unprecedented hunger crisis.
Today, one of the world's largest fertilizer producers, EuroChem hosted a media briefing in Dubai on the worsening global food crisis.
International farmers from Europe and Asia, joined Max Boqwana, Director of the Thabo Mbeki Foundation representing small holding farmers in Africa and Samir Brikho, Executive Chairman of the EuroChem Group — in calls for international Governments and policy makers to take urgent action to avert an unprecedented hunger crisis.
Global fertilizer supplies decreased by 12 million nutrient tonnes in 2021 — enough to feed more than 300 million people. Last year, producers of essential crop nutrients such as fertilizers and grain, experienced widespread disruption caused by sanctions imposed in March 2022, which included shortages of raw materials, plant shutdowns, disrupted logistics and supply chain networks and loss of access to finance, with a devastating impact on global production.
At its worst, the crisis saw grain and fertilizer prices reach record highs of average 60% more than the previous year, with farmers all over the world hardest hit. In 2022, global farmers paid more than $200 billion in additional costs on fertilizers.
Emiel De Brabander, a farmer from Belgian Flanders region, who uses fertilizers in his essential operations made an emotional appeal, "As a farmer, we are faced with enormous challenges every day, such as last year's Ukraine crisis, which suddenly caused fertilizer prices to increase five or sixfold in a matter of weeks or months. Prices went from 170 euros per tonne to 1,000 euros per tonne. The big problem is, as a farmer we are a price taker, not a price giver."
 But while for farmers in developed countries fertilizers make up at maximum 20% of the cost of crop inputs, for farmers in developing countries this reaches 50% — subsequently the shortages and price hikes in fertilizer and grain supplies has hit the most vulnerable populations in the poorest countries the hardest.
"Thousands of farmers all over the world depend on producers like ourselves to supply them with fertilizers on time, and at the right price. The integrity of our supply chains and logistics networks is paramount. We are calling for Governments and policymakers to put policies in place which allow food production supply chains to operate freely, in order to avert the worsening crisis and achieve the UN Goal of eliminating hunger by 2030," Samir Brikho, Executive Chairman, EuroChem.
In regions such as Africa, fertilizer prices went up by as much as 300%, with farmers in some of the world's poorest countries unable to buy essential nutrients for their crops.
Max Boqwana, Director of the Thabo Mbeki Foundation joined in the calls; "Africa has been in a crisis of food security for many years due to the impact of climate change, ongoing conflicts and lack of investment in industrialization. African farmers need four times more fertilizer to improve our soil, compared to the world average – we are starting from a very a low base. If you also consider, that Africa imports more than 60% of the fertilizers it uses, any deficit in fertilizer supply or increase in price is devastating. Last year many African farmers simply couldn't afford to buy fertilizers to grow their corps which is further worsening the ongoing food crisis."
United with the calls from farmers across the globe, EuroChem and the Thabo Mbeki Foundation are asking international governments to re-evaluate sanctions policies, for financial institutions to unblock access to finance for producers, and for global policy makers to put measures in place to ring-fence and protect the food production supply chain from the disruptions, that now threaten global food security.
About EuroChem
EuroChem Group AG is one of the top 3 global fertilizer producers in the world. In 2021 we supplied farmers with more than 19 million tonnes of fertilizers — enough to feed 250 million people. As a leading global fertilizer producer, we are one of only three companies worldwide, with manufacturing capacity in all three primary nutrient groups: nitrogen, phosphates and potash. Headquartered in Switzerland, EuroChem owns and operates mines and production facilities across the world. We employ more than 27,000 people in 40 countries. Our widespread distribution network covers more than 100 countries. EuroChem is providing affordable, high-performance fertilizers to farmers around the globe.
All announcements